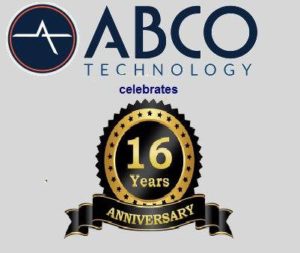 This article contains a brief list of nine computer maintenance tips, which will make you a valued employee at your place of work.
If you are able to perform some computer maintenance on your own, you will save both money and time.
This blog post will contain some maintenance tips, which you can perform by yourself, which will help you keep your computer running smoothly.
1 First tip make sure your computer is plugged in, connections connected and your monitor is turned on.
2 Computers often build up dust on the inside. Remove dust from your PC by using compressed air. compressed air removes dust. Perform this operation approximately every 90 days unless you are in a high dust environment. If you are in a polluted environment, then use compressed air every 30 days.
3 The disk defragmenter arranges your files in logical order. It will run automatically in Windows 7 if set up. Arranging your files in logical order will speed up your computer. The disk defrag command will defrag files up to 64MB.
If you want to defrag or arrange larger files, use this command defrag c: -w. This command will defrag all of the files in your hard drive.
4 If you want to check the condition of your hard disk, use the command, Chkdsk. This command will tell you if your disk has any errors or bad tracks.
If you want a command to fix these bad tracks and errors, use the command chkdskg/f. This command will repair your disk in many instances.
If you are using Linux, use fsck.
5 It is a good practice to delete temporary files. Deleting these files will save disk space.
6 Windows disk clean up utility will delete temporary files. Deleting these files will free up disk space, which will also increase the speed of your computer.
7 In windows you have a backup and restore command where you can restore your computer to a time when it functioned without errors.
8 It is a good practice to back up to an external hard drive. Hard drives are constantly getting cheaper. Use them, they will save you time and money.
9 When backing up files, use archive attributes, this will make it easier to find these files if you need them. You simply need to select file types to be backed up and the location where you want them to be stored.
#ABCO #Technology teaches comprehensive programs for network administration and #CyberSecurity . Possessing the knowledge to fix, maintain, install and protect networks is vital in the economy of the twenty-first century. Call our campus between 9 AM and 6 PM Monday through Friday. Call today at: (310) 216-3067
Email all questions to info@abcotechnology.edu
Financial aid is available to all students who can qualify for funding.
ABCO Technology is located at:
11222 South La Cienega Blvd. STE #588
Los Angeles, Ca. 90304
Get started by learning computers and networks today!