Job Placement Services in Information Technology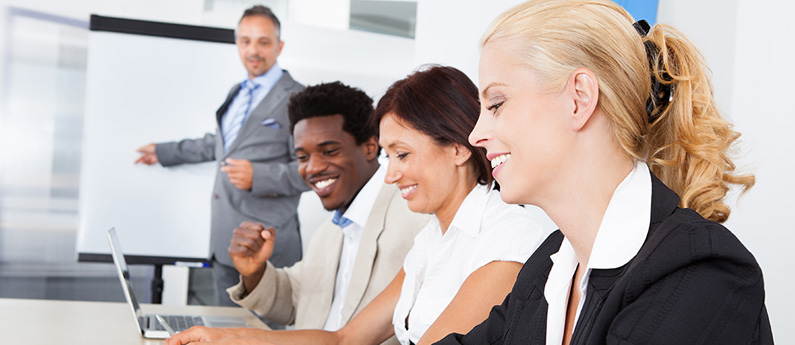 Support to Get Ahead Professionally
Job placement is a primary reason why you will choose your information technology school. Schools that are nationally accredited or are approved by a state agency are required to take an active role in helping their enrolled students find jobs.
ABCO Technology has a full time job placement assistant on staff, along with a nationally certified school counselor. The job placement department will assist you in finding companies who are looking for a particular information technology certification or specialty. ABCO Technology has created a Job Development Process where in the Job Developer works closely with students upon graduation, and assists them with job development skills, including resume writing, interview coaching and guidance, and assistance with applying for job positions. A Job Developer's main responsibilities include calling companies and locating job openings for our students and connecting our graduates with companies. Additionally, ABCO has a Program Advisory Committee which consists of employers, members of ABCO's faculty, representatives from California's Department of Employment Development, and graduate students. The feedback received from this group keeps our school in the loop with respect to labor market conditions, and the Director of Education assists the school counselor in performing these tasks.
It is important for students to remember job placement is a two-way street. Candidates must actively send out their resume and work closely with our school's Job Placement Department to find which place of employment will be the best one for them.
Call or Email ABCO Technology for more information.