Training Area –  Applications Developer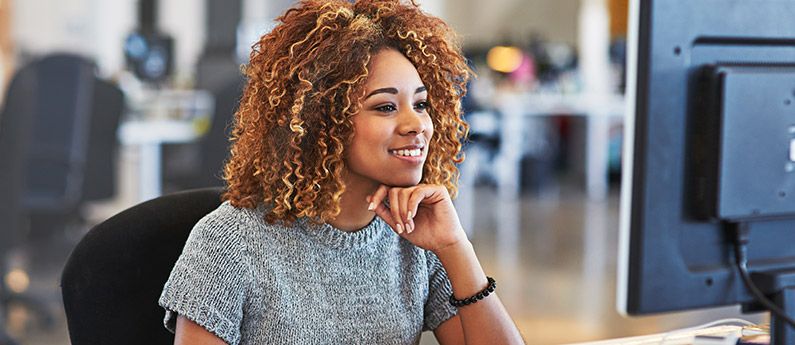 Get the Skills for a Rewarding Career in Programming in as Little as 20 Months
A programmer and applications developer translates software requirements into workable programming code, and maintain and develops programs for use wherever computers or mobile devices are used. Many specialize in a specific development field, such as mobile phone apps, accounting software, office suites, graphics software and will have in-depth knowledge of at least one computer programming language.
If you think you have what it takes to thrive in this field, check out some of the programs ABCO has to offer:
Choose a Program
Programmer

Programmers bring a comprehensive set of skills necessary to deploy, build, optimize and operate applications successfully. Keep up with the latest programming knowledge and skills as part of your new career.

Certified Internet Webmaster

Earn your Certified Internet Webmaster (CIW) certification and get all the necessary skills to take your web programming abilities to the next level.
Not Sure What Program is Right for You? We Can Help!
A knowledgeable ABCO Technology Admissions Advisor will be happy to answer any questions you have and help you determine the exact training you need to reach your individual career goals. You can even come in for a tour of our facilities and see for yourself what it's like to train for a rewarding IT career.
For more information, give us a call at 310-216-3067.
For federal consumer about this program click here.