Training Area: Network Administrator & Systems Engineer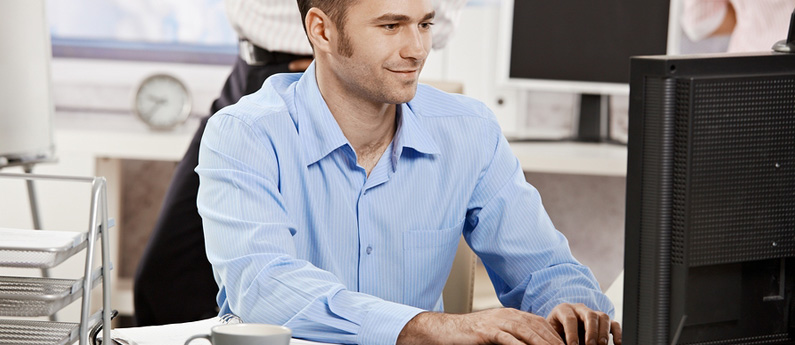 Get a Rewarding Career with the Right Industry Certification in as Little as 10 Months
As a Network Administrator and Systems Engineer, you're responsible for establishing and maintaining network performance by building net configurations and connections and troubleshooting network problems.
If you think you have what it takes to thrive in this field, check out some of the programs ABCO has to offer:
Choose a Program
Not Sure What Program is Right for You? We Can Help!
A knowledgeable ABCO Technology Admissions Advisor will be happy to answer any questions you have and help you determine the exact training you need to reach your individual career goals. You can even come in for a tour of our facilities and see for yourself what it's like to train for a rewarding IT career.
For more information, give us a call at 310-216-3067.