Cyber Security Engineer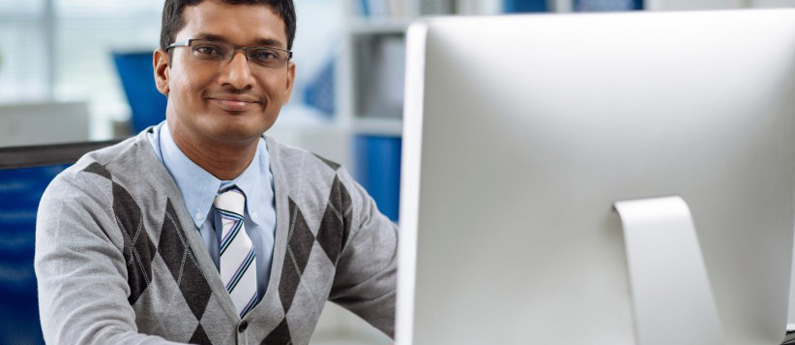 Get the Skills for a Rewarding Career in Cyber Security in as Little as 3 Months
As concerns over online security continue to rise, cyber security experts can be some of the most sought-after professionals in IT. Cyber Security Engineers use specialized techniques to gather, analyze and preserve information on computer systems. Their primary objective is to find evidence of criminal activities, including who and what damage was done.
If you think you have what it takes to thrive in this field, check out some of the programs ABCO has to offer:
Choose a Program
Not Sure What Program is Right for You? We Can Help!
A knowledgeable ABCO Technology Admissions Advisor will be happy to answer any questions you have and help you determine the exact training you need to reach your individual career goals. You can even come in for a tour of our facilities and see for yourself what it's like to train for a rewarding IT career.
For more information, give us a call at 310-216-3067.